News and announcements
[ 10/07/2016 ] Introduction video - Brochures - Products list
Download our selling brochure sheets and products brochure.
[ 10/07/2016 ] Products list
Products list in html form.
[ 10/07/2016 ] Roasting nuts
New nut dry roaster of 3,5 tons per day.
[ 10/07/2016 ] Color sorter
New RGB color sorter established in our facilities.
[ 27/05/2011 ] Makin dry nuts - Information about Greek dry nuts
Information about Greek almonds, pistachios, and walnuts.
[ 28/03/2011 ] New company logo
Makin dried nuts presents new company logo "Makin nuts, almonds, pistachios & pistachio kernels".
[ 05/06/2010 ] Cooperation with NutTech co.
NutTech co. is official partner company. The manufacturer, produce tree nut processing machines since 1984. www.nuttech.eu
[ 21/10/2010 ] New pistachios line
Our Pistachio line has been modernized.
[ 29/10/2010 ] Biological - organic dry nuts
Makin dry nuts trade in biological-organic dry nuts.
[ 15/01/2011 ] Trade of dried nuts suitable for food ingredients
Makin dry nuts sells dried nuts suitable for sweets, ice creams and biscuits ingredients.
Hazelnuts Varieties and Sizes
Makin dry nuts | Grower, Processor, Supplier and Exporter of Greek Dried Nuts
Hazelnuts Varieties: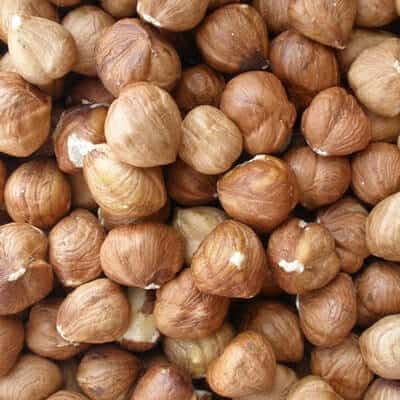 Yagli Turkish type hazelnuts of round shape, suitable for raw, roasted and confectionery industry.
Agias Local Greek traditional variety of Holy mountain Athos with unique taste and elongated shape.
Hazelnuts Sizes: